With MOBILIO, we want to motivate drivers to stop using their phones while driving and thus drastically reduce the number of road accidents, injuries, and deaths.
1
= Points
Difficulty
The "Difficulty" means the number of points necessary to buy one Mobilio token. The more points are minted, the more difficult it becomes to get one token.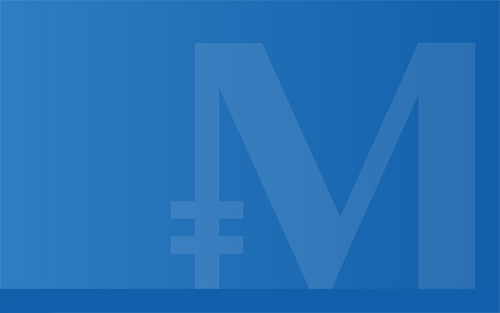 All Mobilio
The Master wallet represents the sum of all tokens held by Mobilio users. Every second 14.26 MOB are minted and can be exchanged for points. Details
Points in circulation
The sum of all points currently held by Mobilio users – together with the currently available number of Mobilio tokens in the Bank Wallet – defines the exchange rate (Difficulty).
MOBILIO TEAM
Here at Dolphin Technologies we believe that nobody should die or get injured because of distracted driving. This is the passionate team that imagined, designed and engineered the Mobilio ecosystem. Together we manage its continued development and operation.
Harald Trautsch

Co-Founder & CEO

Thomas Pöschl

Co-Founder & COO

Gerald Aichholzer

VP Marketing

Andreas Aschenbrenner

Head of Software Development

Lisa Eisenberger

Marketing & Communication

Katharina Sallinger

Data Scientist

Robert Beisteiner

CISO - IT / Operations

Markus Mühlbacher

Developer

Alexandra Linecker

Quality Management

Florian Knoll

Android Development

Georg Aschenfeld

Requirements Management

Clemens Unterkofler

Developer

Emanuel Altmann

Quality Management

Demyan Shcheglov

Senior Developer

Annina Breitenecker

Graphic Design/UI/UX

Sabine Binder-Blaha

Office Administration

Caroline Mayrhofer

VP Operations & Finance

Patrick Wohlfart

Installer Management / Sales

Dominik Stelzig

Content & Marketing

Wolfgang Kilian-Löffler

Senior Account Manager

Andrea Prosche

Customer Care

Victoria Scharf

Office Administration